Design & Print T- Shirt heat press, Health & Safety Sings
Ukbizprinting provide a wide range of items from branding development and logo design posters, leaflets, invite and newsletter design banners, brochures and booklet designs, business cards, websites and the demo sites. Print work is available to order online from the online orders website, or by phone and email. The printing products are printed on a variety of paper weights from 70gsm up to 400gsm and on sizes to suit your business. Design, Graphic, Manifestation, Health and Safety Signage, Reception Signs, Directional Signs. Vinyl letters, logo design.

Please visit our printing website for more details www.ukbizprinting.co.uk or contact us with any enquiries.
Logo Design
We can create a new logo for you, or we could give new life to an existing logo whilst keeping your original brand feel.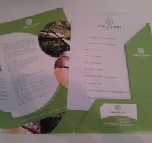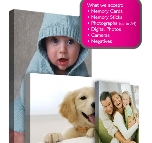 Posters
At UK Biz Signs and printing we provide large format printing services. Posters printed outdoor and indoor use.
Folders
A great way to bundle together all of your promotional material in a professional and brand building way.
Canvas Prints
Photo Printed To Canvas Service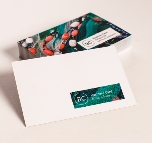 Business Cards
We offer full colour business card design and print service.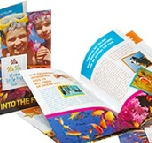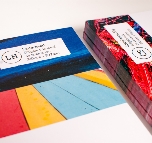 Leaflets
With print runs from 100 to 100,000 we will not only create the flyer to get you noticed but also do it at a great price
Brochures
If you have a product or service that needs promoting, then we can produce a high quality brochure to get you noticed from 4pp to 48pp any more pages please call or email
Stationery
Wether it is just business cards, or maybe you need letterheads, compliment slips and envelopes, we have the solution
Web Design .
At UK Biz Signs we offer a web design service that will help get you on the world wide web. We will happily work with you to put all the information you require onto your site giving your customers a simple to use database of your services
Advertisements .
If you need artwork created for an advert in yellow pages, or a newspaper / magazine, we can do this for you. We can also liase with the publishers to make sure that all the artwork is created in the correct format and submitted in time for the print deadlines.

Shop fronts signs | Commercial Signs | Sign trays | Directory signs A-Boards | Pavement signs | Exhibition signs | Car park signs Magnetic signs | Site signs | Banners | Flags | Health & Safety signs Directional sign | Post system signs | Individually cut letters in Acrylic, Dibond, Foam stainless 3-D letters